What is clad?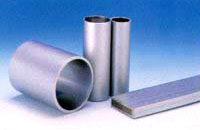 As a result of steady research over a long period of time, we are able to draw aluminium clad materials with different metals.
aluminium clad materials with iron, stainless steel, titanium, copper, plastic, and brass are used in various fields and are highly rated.
We were also able to produce clad with aluminium and carbon that can achieve high strength and light weight, a process which has added value to our clad drawing technology.
(1) Washers for railway vehicles
Clad drawing of light aluminium as a core with iron improves the strength of alminium and solves screw-clamp problem.
Clad technology overcomes the limitation of weldability of aluminium and iron, and also improves workability.

aluminium = Light + Iron = Strong
→100% market share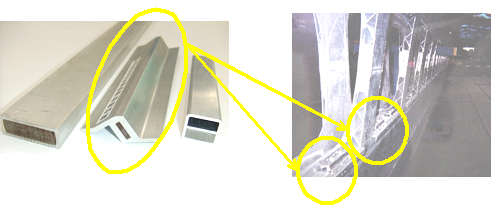 (2) Bicycle frames
We have developed drawing technology that can accommodate both aluminium and titanium.
This technology is better than the previous method which required a specific oil for each alloy, and can produce clad tubes that have the merits of both aluminium and titanium.

Characteristics of aluminium tube:
light, robust, does not rust or corrode easily, and is low cost.

Characteristics of titanium:
durable, absorbs vibration, light, and high-class.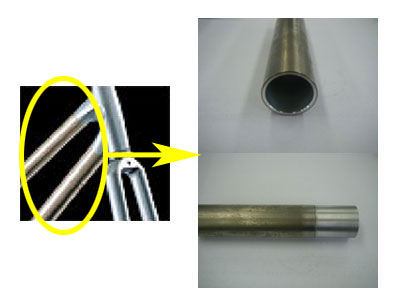 (3) Printing press rollers
We are able to produce printing press rollers clad with aluminium and carbon.
Working efficiency is improved since it is lighter and more durable.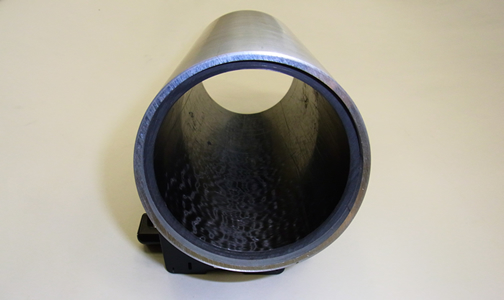 Examples of applying products.
Irregular-shaped clad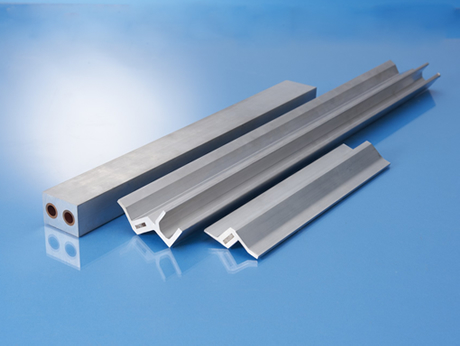 Round tube clad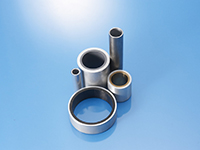 Tube with small holes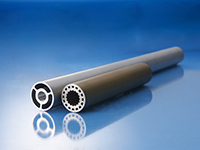 Taba-biki tube