Development of an integrated manufacturing system which starts with raw materials.
Shortening the lead time: Centralized quick delivery and quality management achieves reductions in transportation cost, paperwork, and the amount of inventory on hand.
Cost reduction proposals along with the technical proposals will provide benefits to our customers.
In addition to the following main processes, various other processes are also available. We can also offer various processing in cooperation with our partners.
Steps of processing aluminium.
Press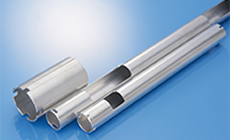 With the know-how we have acquired in designing dies over a long period of time, we can offer various types of press and high precision is guaranteed.
Bending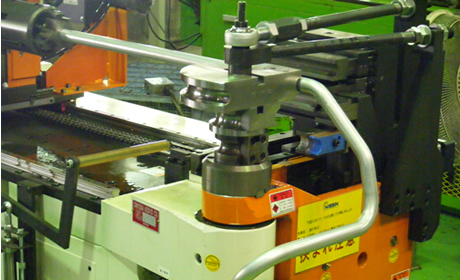 Products are bent under the best condition by using drawing and heat treatment technologies.
Welding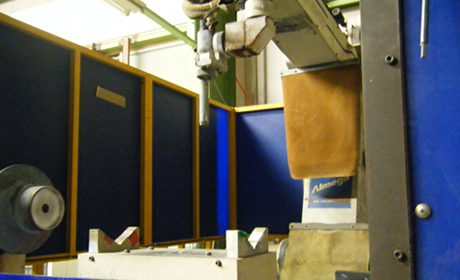 We assist you with welding aluminium parts, TIG welding, and MIG welding.
Turning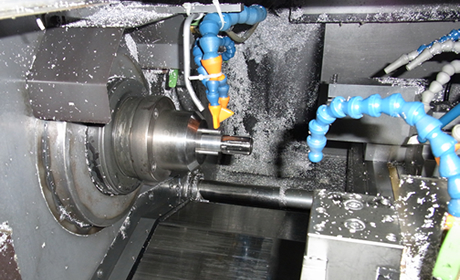 We own a wide variety of turning facilities and can supply any kind of product our customers demand.
Polishing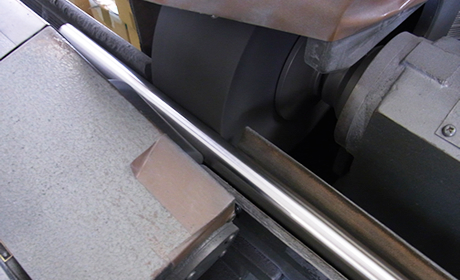 We can suggest a suitable polishing process and polishing order based on your needs.