We specialise in aluminium processing from aluminium drawing to pressing, bending, and turning.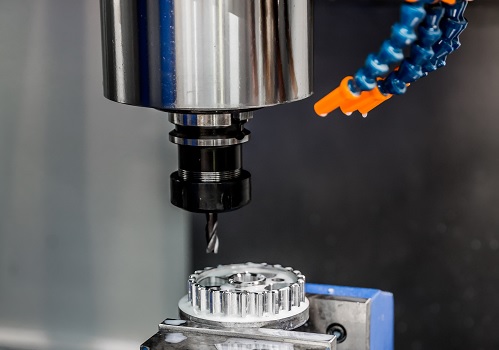 Nihon Shinkan's high-tech aluminium products are widely used in many fields, such as office automation equipment, optical parts, automobile parts, medical appliances, and many more.

We have established an integrated manufacturing system that covers from the innitial processing to the final product. This system allows us to do irregular-shaped drawing, clad (combined) drawing, as well as special drawing.
We have machine processing equipment and we are good at processes such as press, bending, and turning. For anodizing, we have a hard anodizing line and we can provide ultra hard anodizing.
Production technologies
Aluminium drawing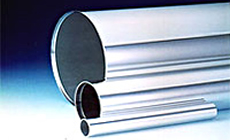 Cold drawing allows us to supply high precision products at low cost.
Processing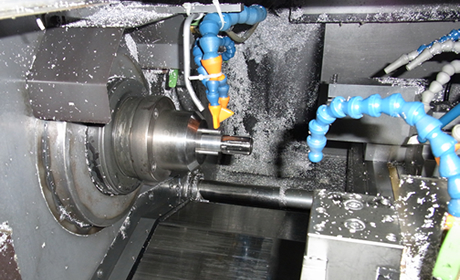 We are capable of various kinds of aluminium processing such as pressing, bending, welding, turning, cutting, and polishing.
Anodizing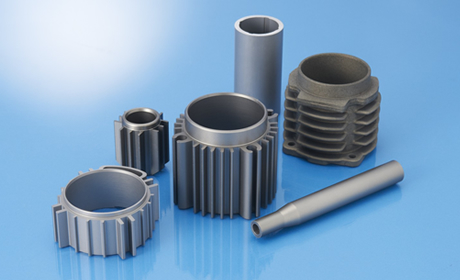 When it comes to anodizing, we can offer our own 'ultra hard' ionizing technology as well as hard or regular anodizing.