Example of usage in vehicle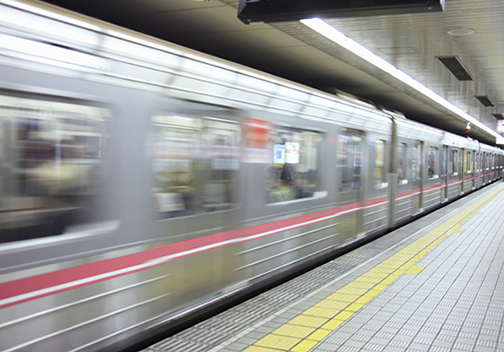 We take care of everything from drawing to processing and anodizing for automobile air suspension cylinders and pistons, motorcycle mufflers and front forks, or even washer for railway window frame.
Examples of main use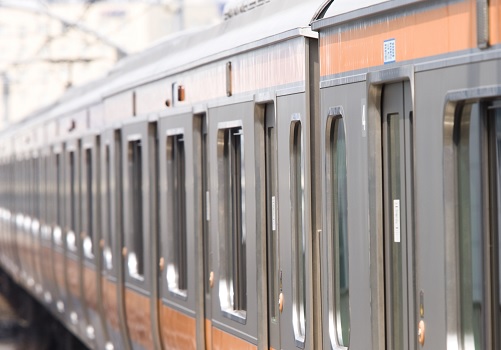 Washer for railway window frame
・aluminium + Iron clad (compound) material
・aluminium…Light and good weldability with the body part.
・Iron…Ensures the strength for screw clamps.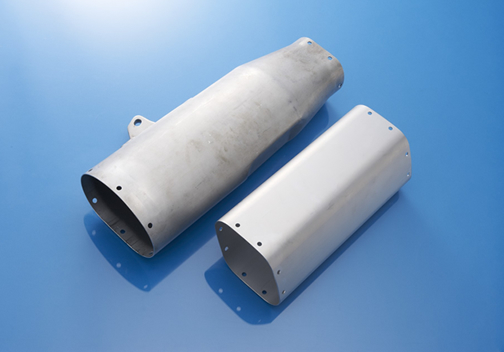 Muffler for motor cycle
・Long length drawing is achieved for irregular-shaped material.
・Die cost can be reduced compared to metal spinning.
・Process steps are reduced by applying metal spinning to just some parts of the material.
Products that are used in this industry
Air suspension cylinders for automobiles
・Inner surface of the tube is finished by drawing.
・Drawn, processed, and anodized = Integrated manufacturing system
For motorbikes Front fork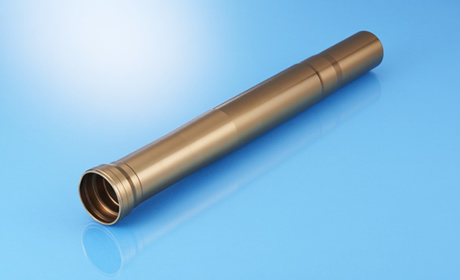 High-strength material is developed together with our raw material supplier.
Automobile pistons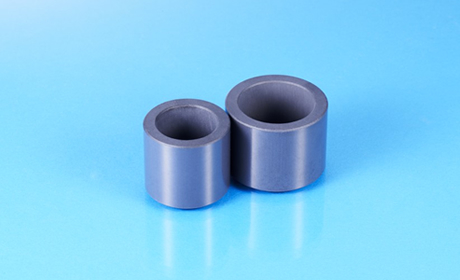 Anodizing for high-silicon content materials.